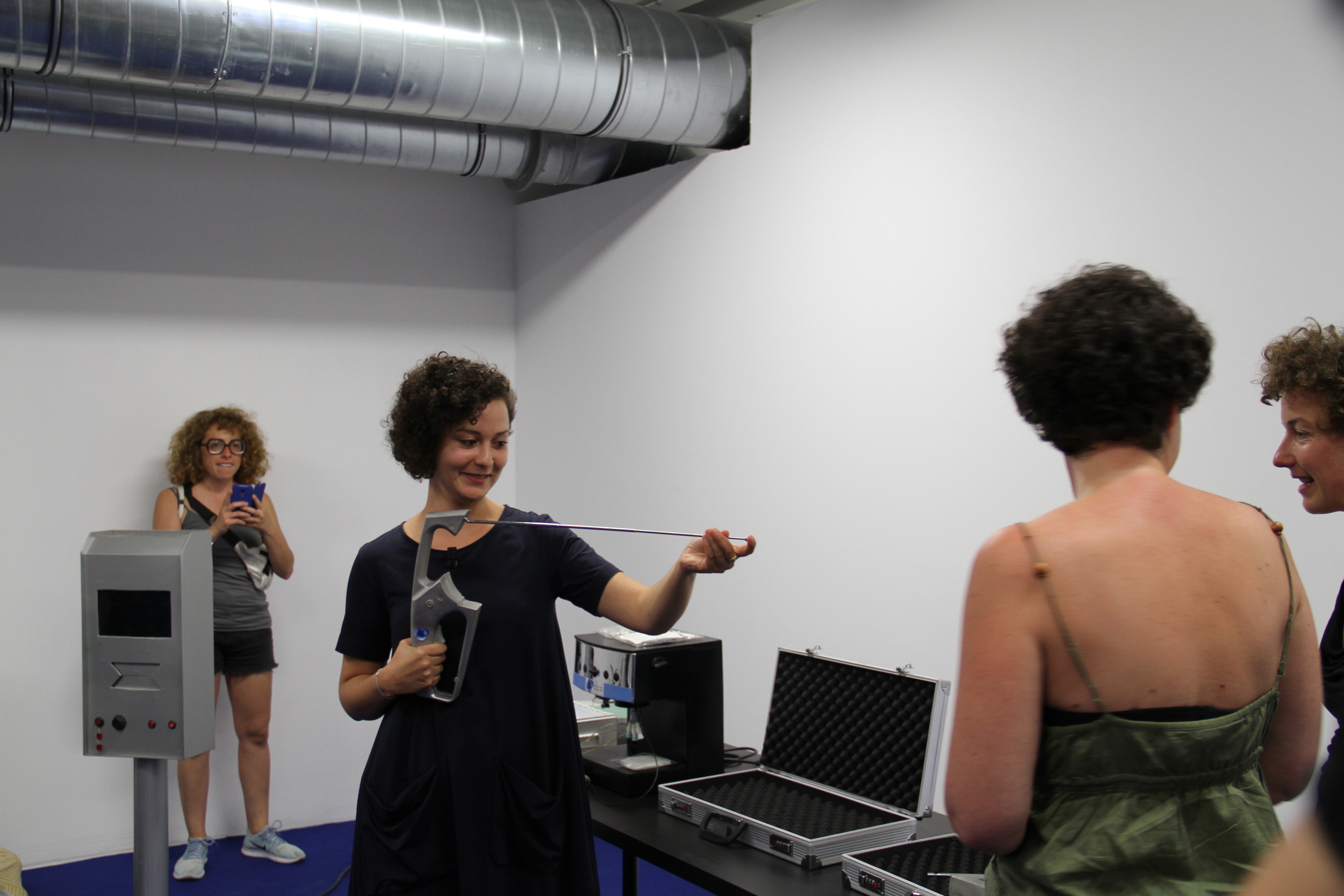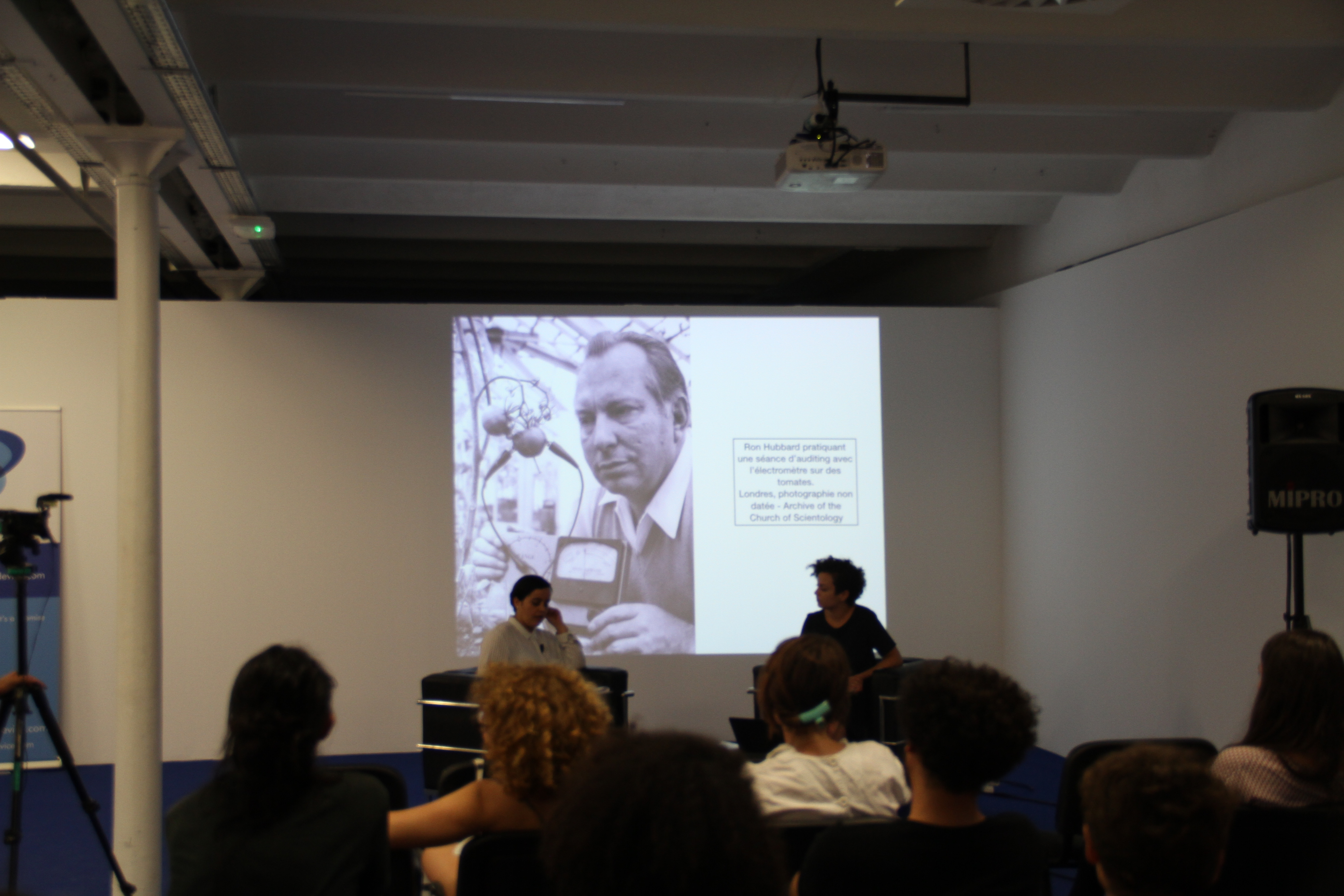 Narrative Machines : Episode 1
Triangle, Marseille, FR
29/06/2018 until 21/10/2018
Narrative machines: episode 1 / الآلات السردية : الحلقة ١
is a catalyst of ideas which explores identity, scientific progress and political situations on a local and transnational level.

Ghita Skali's work takes as an initial impulse investigations around anecdotes which appeared in the media and have been later forgotten and erased. They reveal power relations based on mythologies, the reification of fictions and assumptions. In Narratives Machines: episode 1, the artist attempts to address the way certain Arab regimes, specifically in Morocco and Egypt, try to acquire a scientific legitimacy. In this context, the political state propaganda could serve a tool to communicate and share narratives of an illusory progress. They reference medical and scientific breakthroughs which are in reality political illusions while relying upon the dissemination of narratives of progress whose veracity remains uncertain and doubtful. With multiple sequences and labyrinthine stories, Skali unfolds a caméléonesque biography of inventions. The installation addresses the question of how to constitute the future by unfolding conceptual and fictional connexions with the topic in several Arab countries, in a time when there is a lot of pressure on the notion of future. Narratives Machines: episode 1 highlights power relationships based on facts, myths, and systems of knowledge related to authoritative structures of dissemination of information.

During this lecture-performance, the artist Ghita Skali and the art historian Karima Boudou retrace rhizomatic histories that evoke the way in which some middle-eastern regimes, in particular in Morocco and Egypt, attempt to acquire scientific legitimacy. Skali and Boudou take television, radio and press archives as a point of departure. They reveal an outline of State-propaganda which is based on the diffusion of stories of progress, the truth of which rests uncertain. Whilst making reference to inventions, presented as 'scientific', but whose nature reveals political communication, their narrative generates fictions and hypotheses.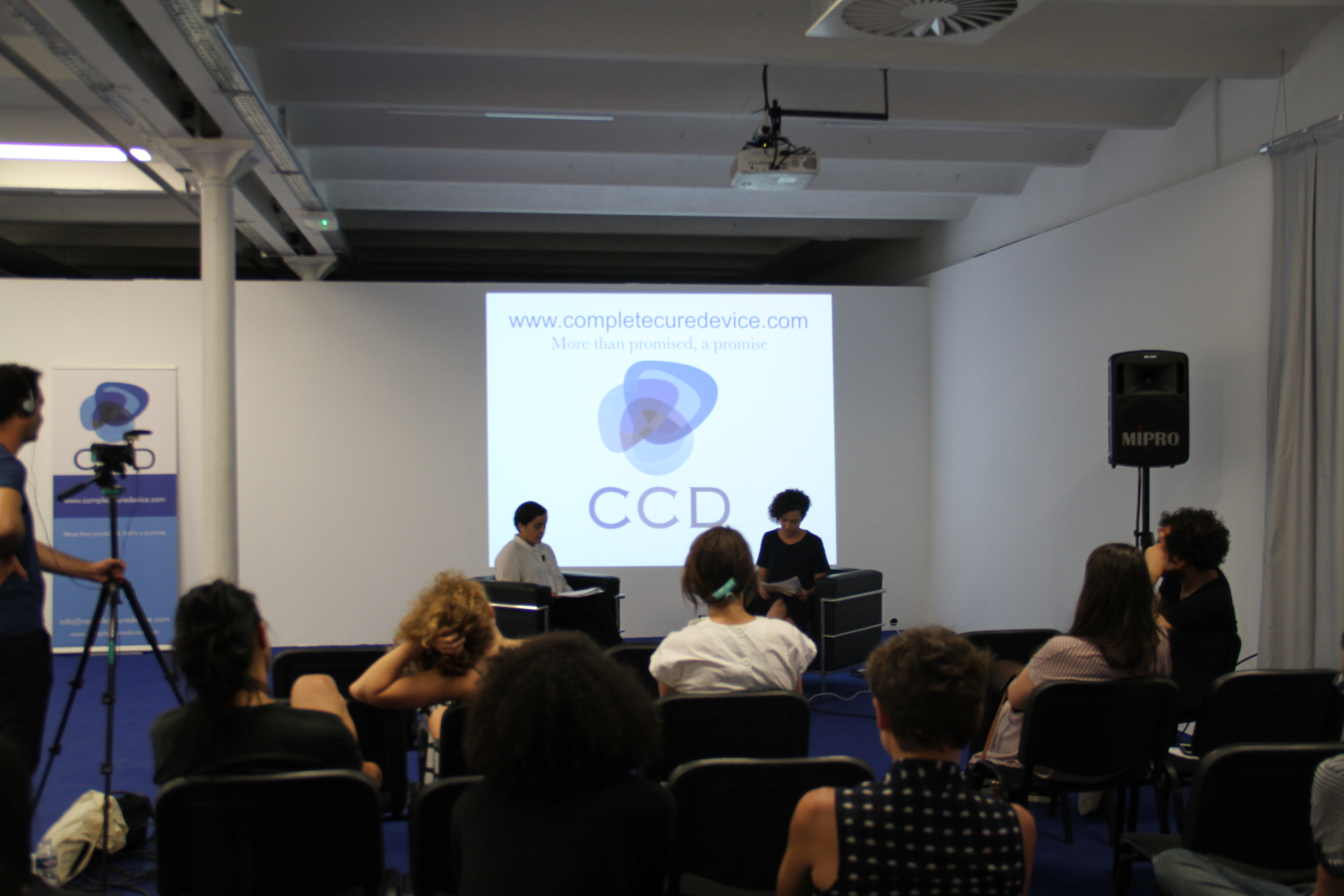 Installation with sculptures, printworks, screening and furnitures + performance
Public program : Tampered emotions - Lust for Dust conceived by Lotte Arndt