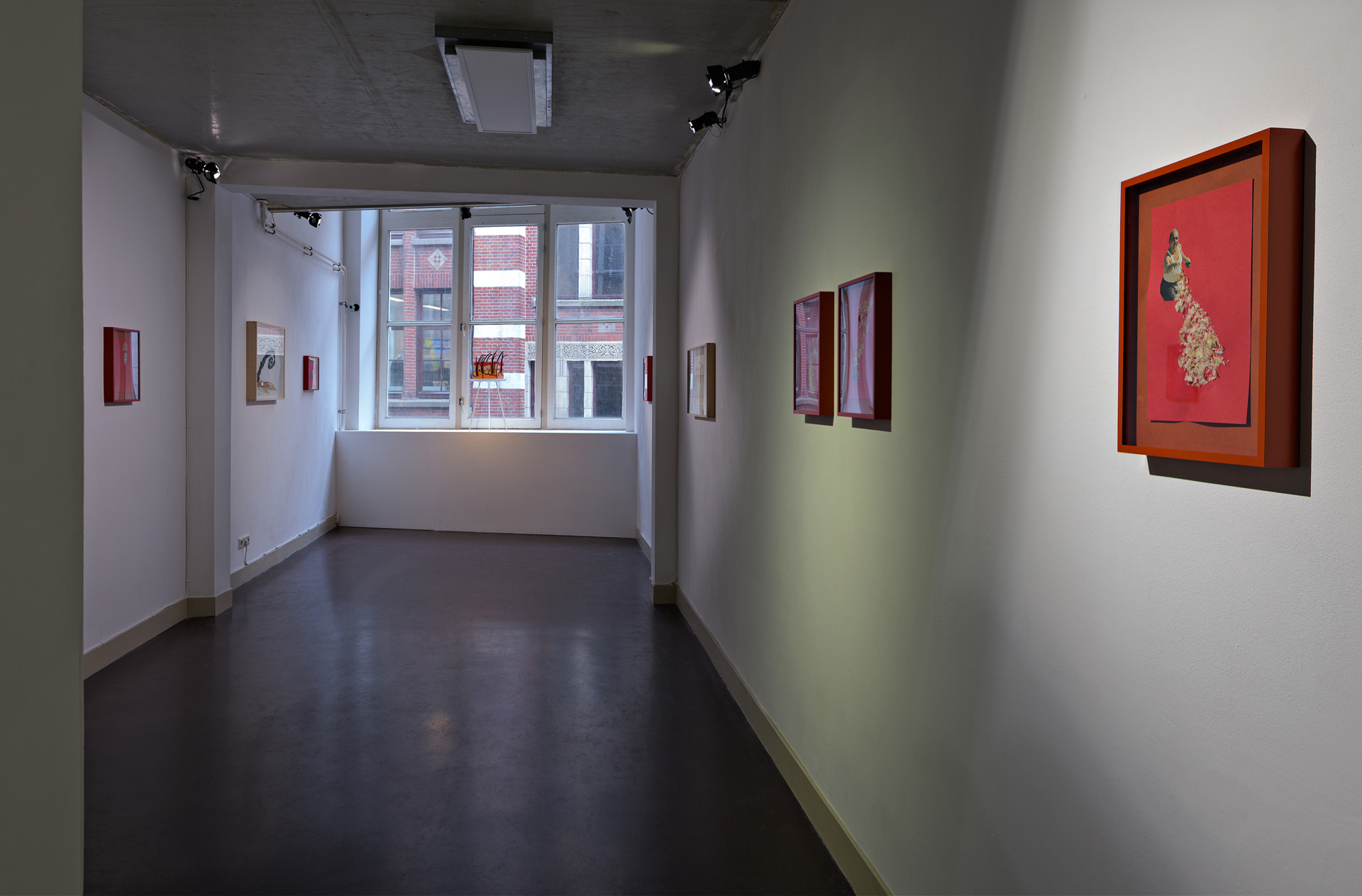 DEAD SKIN CASH
W139
January - March 2023
Voluntarily or involuntarily we humans shed our dead skin. In this exhibition, Ghita Skali and Salim Bayri take this fact as their starting point to zoom in on the ambiguities within our relationship to dead skin—the tensions between its acceptance and rejection (some keep it, some scrub it away), its proximity and our neglect, our indifference and its unstoppable production, our obsession and care but disgust once it leaves the body.

Offering €20 per gram, dead skin collection networks emerged through gossip, online advertisements, business cards, and stickers distributed around the city repeating the slogan "get money for your dead skin". A naive attempt to create a new kind of currency while simultaneously diverting and redistributing public money to people who took the bait out of curiosity, necessity, or entertainment. Within this context, an intimate and immediate material such as skin becomes a possible commodity. How dirty can money be?

What happens when a value is set on something we expel from our bodies? When there is the possibility of getting a reward for something that is usually discarded, dilemmas arise between economic interests, integrity, ethics, labour, and exploitation—echoing the metaphor of 'selling your own skin'. Despite this enticing offer, some people had no interest in this exchange, provoking the question "who can afford not to sell their own skin?".

The exhibition is composed of all new works. A "Dead Skin Cash" information welcome desk gives way to large printed textiles that appear as aerial views of landscapes but which in fact are made of dead skin samples from contributors. Inside empty construction and spa buckets are recorded voices and sounds from the conversations of disgust and amusement with strangers, confusion from nail salons, and a dermatologist's opinions. Upstairs, a 'classical' exhibition room displays collages made with found images and collected material. Further in, the video "Semiotics of the Hammam"—a direct response to Martha Rosler's "Semiotics of the Kitchen"— shows a character trapped in a dry hammam presenting, with irritation, hygiene tools that gradually start to feel like weapons.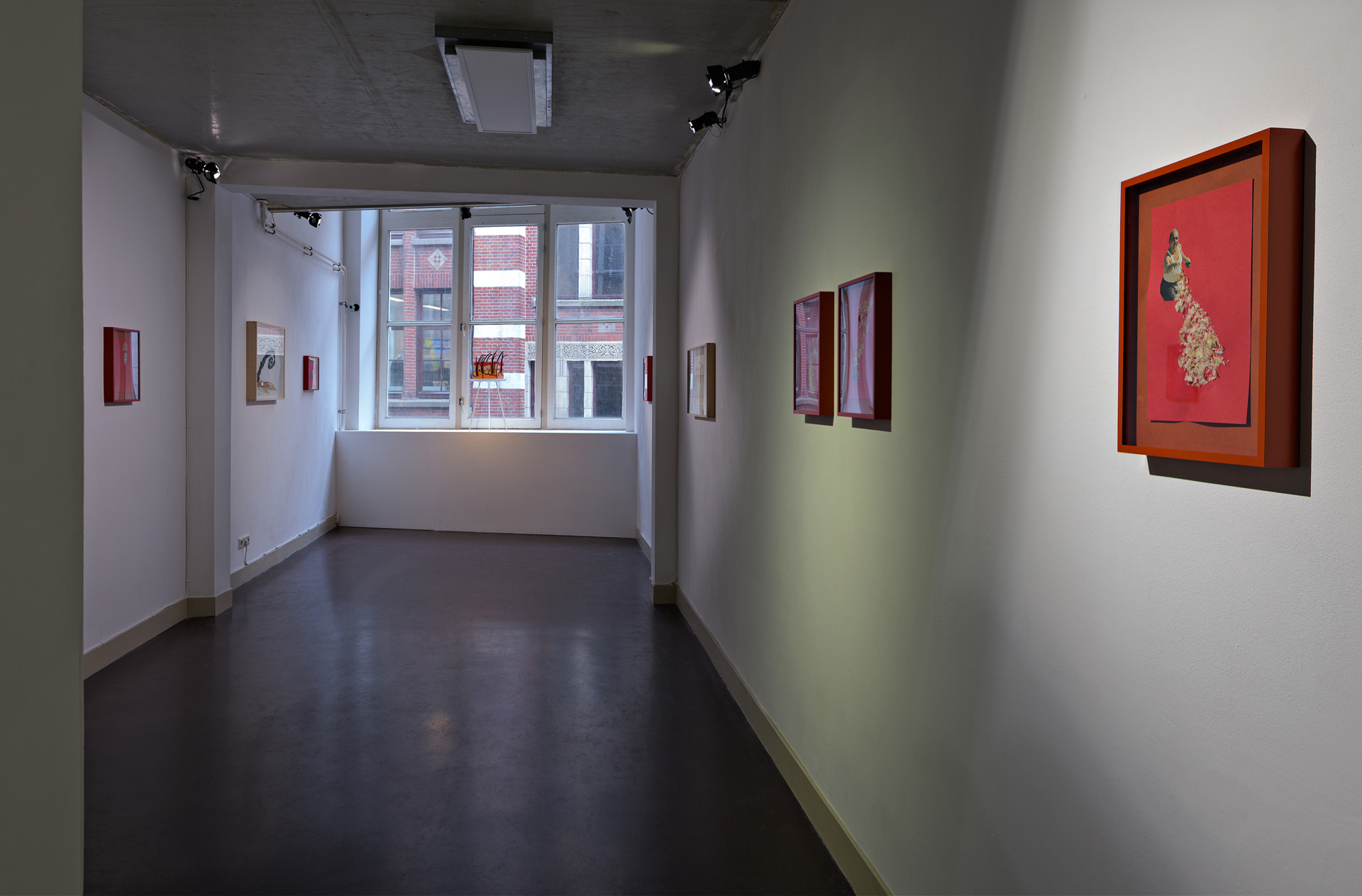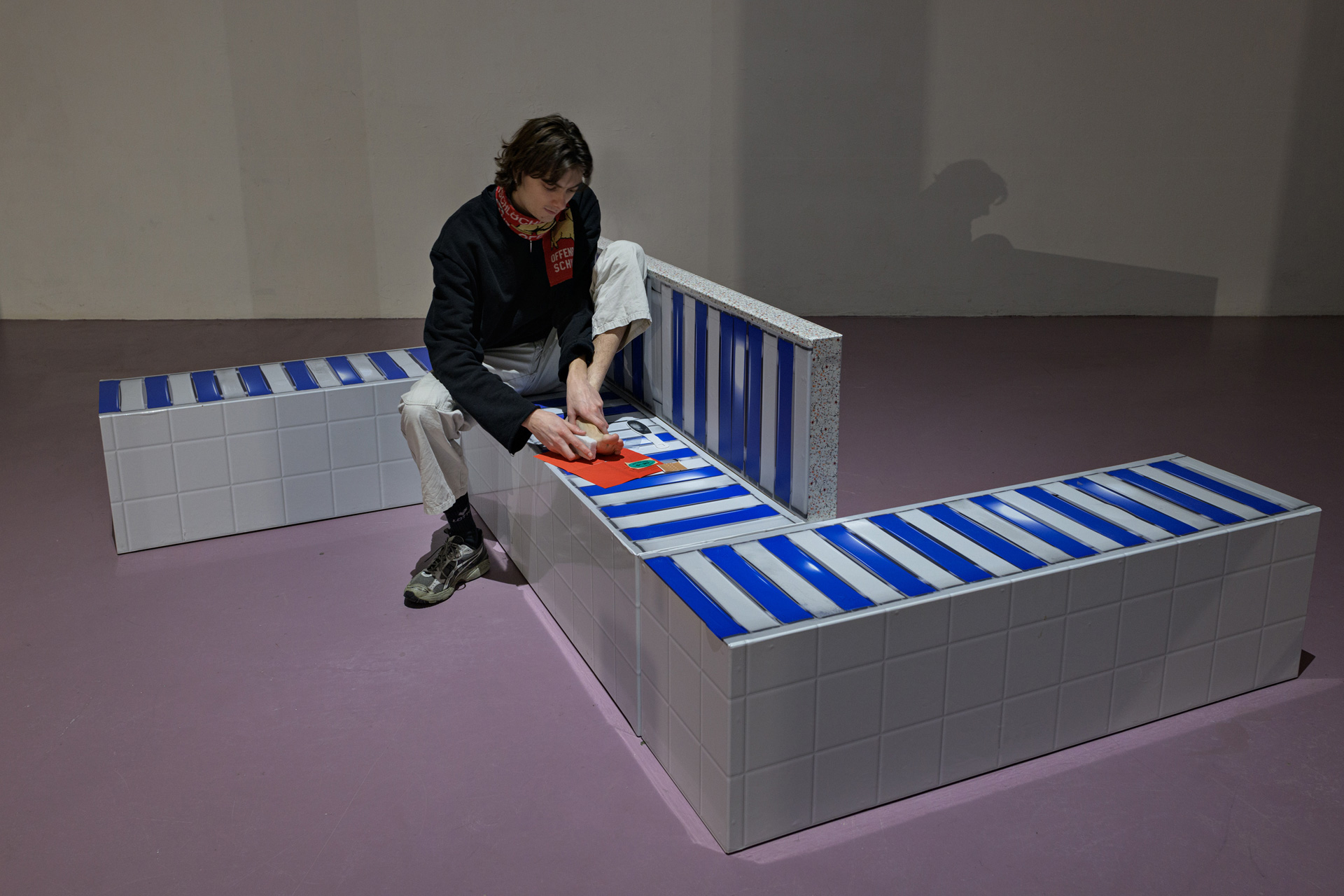 ︎

Visual identity by Oriol Cabarrocas



Supported by: City of Amsterdam, Mondriaan Fund, Prince Bernhard Culture Fund and Amsterdam Fund for the Arts